1994-1995 Mustang Idler Pulley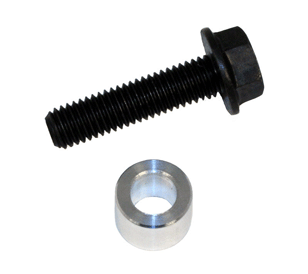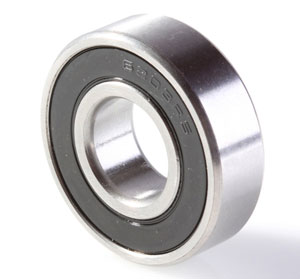 1994-1995 Mustang 5.0 Billet Idler Pulley
$56.99
Shipping :
Priority Mail USA or International Priority Mail
Payments: Paypal
Description : Pulley is STOCK diameter. Comes with snap ring and bearing installed. You can replace the bearing when you want. Comes with bolt and centering spacer. Bearing has black seals. 6061 Aluminum.

_____________________________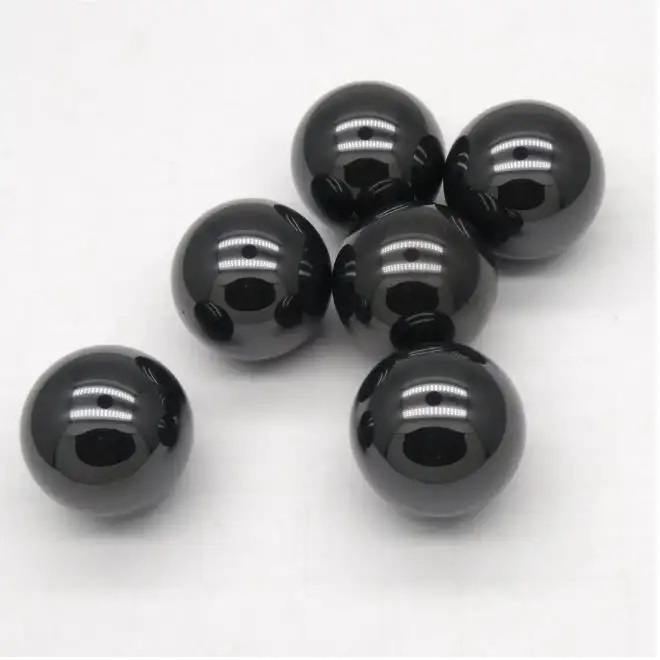 CERAMIC BEARING UPGRADE
Add a hybrid ceramic bearing for only $15 more. The Idler already comes with a bearing. If you choose the upgrade, we will install the ceramic bearing instead and put the standard bearing along in your box as a spare.