Stock-EGR DELETE Items

1994-95 GT
EGR DELETE PLATE
Fits in place of the EGR Valve on the throttle body elbow. Combine with a cap for the headers.
OFF-ROAD USE ONLY. 2.85" center hole to center hole. In stock now.
$9.99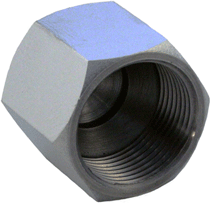 1994-95 5.0 GT/Cobra
EGR DELETE CAP
Use on cap on the top of the header if egr valve is removed. You can leave valve in place and cap the bottom of the valve. OFF-ROAD USE ONLY. IN STOCK NOW.
$13.99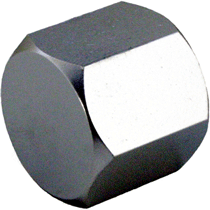 EGR DELETE CAP VIEW 2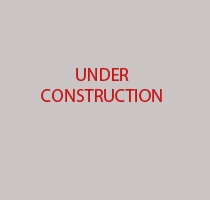 NEW PART
$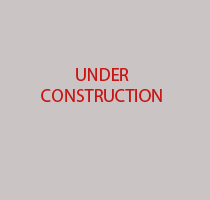 $0.00