Menu Home / 2000-2005 Ferrari 360 Spider and 2005-2009 F430 Spider Kinematic Motion Bushing Repair Kit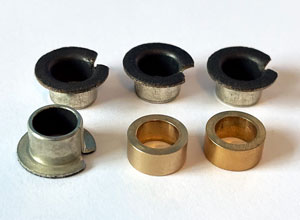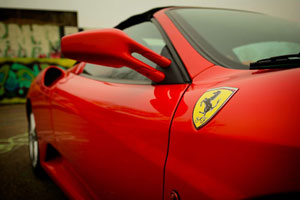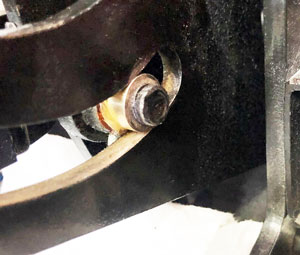 Price: $38.99


IN STOCK NOW -updated 06/05/2023
Kit Contains: 2 bronze bushings and 4 coated split bushings

For repair of Ferrari parts: 66457500 R.H. and 66457300 L.H.
Download Instruction in PDF here: F430 Kinematics Bushing Kit PDF
Priority Mail USA or International Priority Mail. Please contact us prior to international purchase so we can provide you with shipping options and pricing.
Payments: Paypal
Description :
Fits 2000-2005 Ferrari 360 Spider and 2005-2009 F430 Spider Kinematic Motion Bushing Repair Kit

Corrects excessive vertical play in the hard cover which houses the soft top. Kit contains replacement bushings for the kinematic motion mechanisms.

Made in Jacksonville, Florida.